Here you can buy cheap Buddhas (Buddhas)!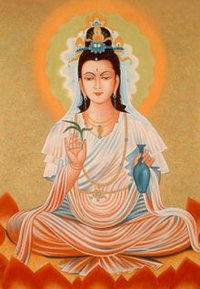 Buy Buddhas? Buy cheap Buddhas?
With us you can buy cheap Buddhas (Buddhas) and order directly online!
Strictly speaking, a Buddha is someone on their own completely and fully awakened, and shares his or her knowledge with others so that they too can awaken. Wider taken every person a fully awakened Buddha.
The name Buddha is often called the founder of Buddhism: Gautama Buddha. The word Buddha in the Pali language encompasses the terms "the awakened ',' enlightened 'and' one with a comprehensive understanding. The entitlement Buddha refers to a level of awakening, but is certainly not a title.
Goods and Gifts │ Buy wine boxes? Buy cheap wine boxes? With us you can buy cheap wine boxes and order directly online. Choice of 1-bin wine boxes, 2-bin wine boxes, wine boxes, 4 three-Bin-bin wine crates and 6-pockets wine boxes. Also printing possible