Free text plates with a personal message or wish!
Free text plates with a personal message or wish!

This free text plates can be ordered only if you ordered sculptures, which indicated that the rate includes a free text plate.
It is possible to place max. 3 lines of text on the displayed pictures. Multiple lines are possible for an additional cost, ask for info at our office!
Make the sculpture or work of art even more personal by using a text plate with personalized text that can be applied to the base. You may choose from different color text images.
Text size standard plates 15 x 50 mm
Select from the following color text images: gold, silver, bronze, white and black
The text color is black or white and the default font is Arial (straight letter).
Please indicate which color text images you want and which font you want.
Minimum purchase: a piece or several pieces *
*) Click
to request a quote for larger quantities from 100 pieces or more, or if you would like a print of a (company) logo or (club) logo and / or (advertising) text.
Do you want a text plate with different colors, fonts or sizes?


*) Click
for our contact to quickly and easily create a quote request!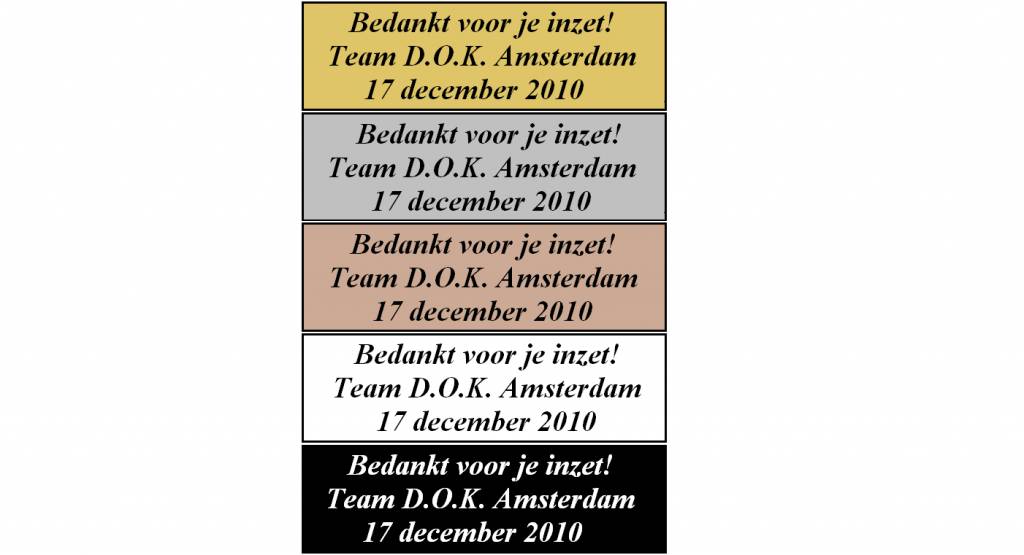 Delivery of texts and / or logos
The text (s) and / or logo can also email us if through our email address:
info@goodsandgifts.eu
To Order


Additional comments on your order please specify during the ordering process, there is therefore a special room reserved in the comments column.
Rush order

There is also an opportunity for accelerated delivery in consultation with our sales department. You should then contact us through our contact with our office and order through them to finish. An accelerated delivery date will be additional transportation costs.


Payment
For the payment of our products are several methods. Both companies and individuals have the option to pay with Paypal, credit card, on account or using a gift certificate. All payments done on highly secure connections and credit card information is destroyed immediately after use.
Order Confirmation

After your order you will receive an email when the order detail information is displayed.
If you have questions or want more information about our products?


Click
for our contact form to request a quote.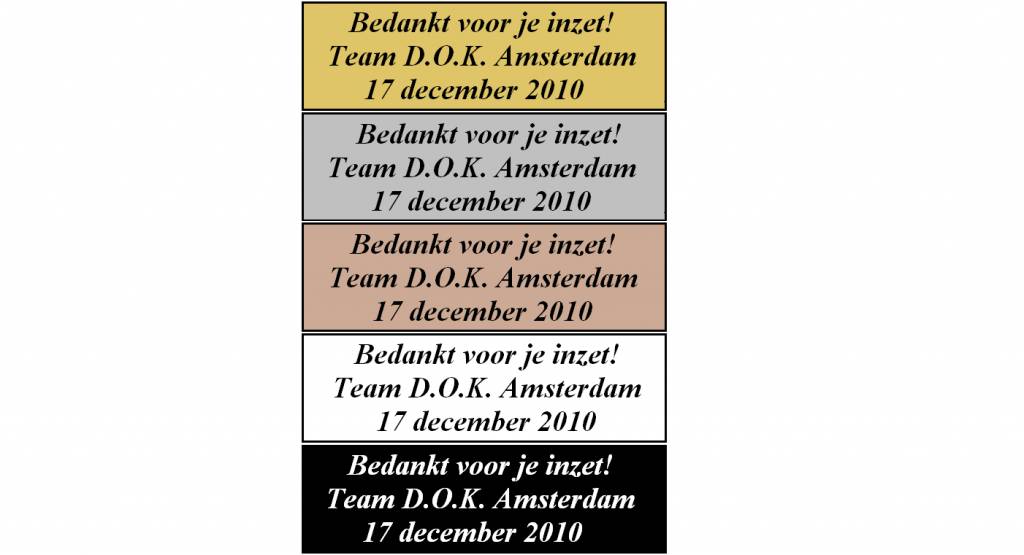 No specifications found...

Base (marble base) to buy? Do you want to attach a sculpture on a marble base appropriate? An appropriate base, you can order separately by adding this item to your best assessment. Color black. Material: 100% marble.
Goods and Gifts │ Buy wine boxes? Buy cheap wine boxes? With us you can buy cheap wine boxes and order directly online. Choice of 1-bin wine boxes, 2-bin wine boxes, wine boxes, 4 three-Bin-bin wine crates and 6-pockets wine boxes. Also printing possible