Glass bowl with Sculpture "Together to create" buy?
Glass bowl with Sculpture "Together to create" buy?

Theme: Many reach harmony, trust and unity.
Bronze sculpture and glass bowl in one with a diameter of 41 centimeters, a unique work of art as a promotional gift or anniversary gift. This scale is for most people recognizable.
You will also receive a special card with CV and motivation of the artist.
Material sculpture: burnished, art-alloy; scale: glass.
Size: 41 x 41 x 12 cm.
Packaging: packed in a special gift box.
Minimum order: per piece or multiple pieces *

Prices: see staggered


*) Click
here
for our special prices for larger deliveries or other possibilities such as designing your own scale or sculpture.

Motivation map
The artists of our artwork designs objects from a thought. This idea, also called motivation, relate to emotional values ​​in human life or in an organization. They are printed on a card and luxury attached to the object. Together they form a special message and a lasting keepsake for the recipient.
With the motivation card offers the ability to process the text for your personal message. Left shows the word on the motivation and the right personal message stated.
We believe that a gift should be personal. Therefore, you will have the opportunity themselves to articulate a message. Your message can be printed on a card together with an explanation of the artwork and the CV of the artist. The personalized message can total amounts to 80 characters (default font / font size 14 / incl. Spaces) and is entered by you during the ordering process. This personal message is free.
In the ordering process you can continue after entering your personal information to the next step. Here you can add a personal message. There's a special room reserved for.
Packing
Our art objects are very carefully packed and shipped, so the risk of damage during transportation is minimal. If unfortunately still breakage or damage occurred, you will receive a new object as soon as possible. You are requested to send a photo of the defective item to our customer service.
Rush order
There is also a possibility of an accelerated delivery in consultation with our sales department. You should then contact us via
and the order to finish by the department. An accelerated delivery date shall be additional transportation costs with.
Payment
For the payment of our products are several possible methods. Both companies and individuals have the option to pay with Paypal, credit card, on account or using a gift certificate. All payments done on highly secure connections and credit card information is destroyed immediately after use.
Order Confirmation
After your order you receive an email when the order detail information is displayed.
If you have questions or want more information about our products?
Click
to contact us.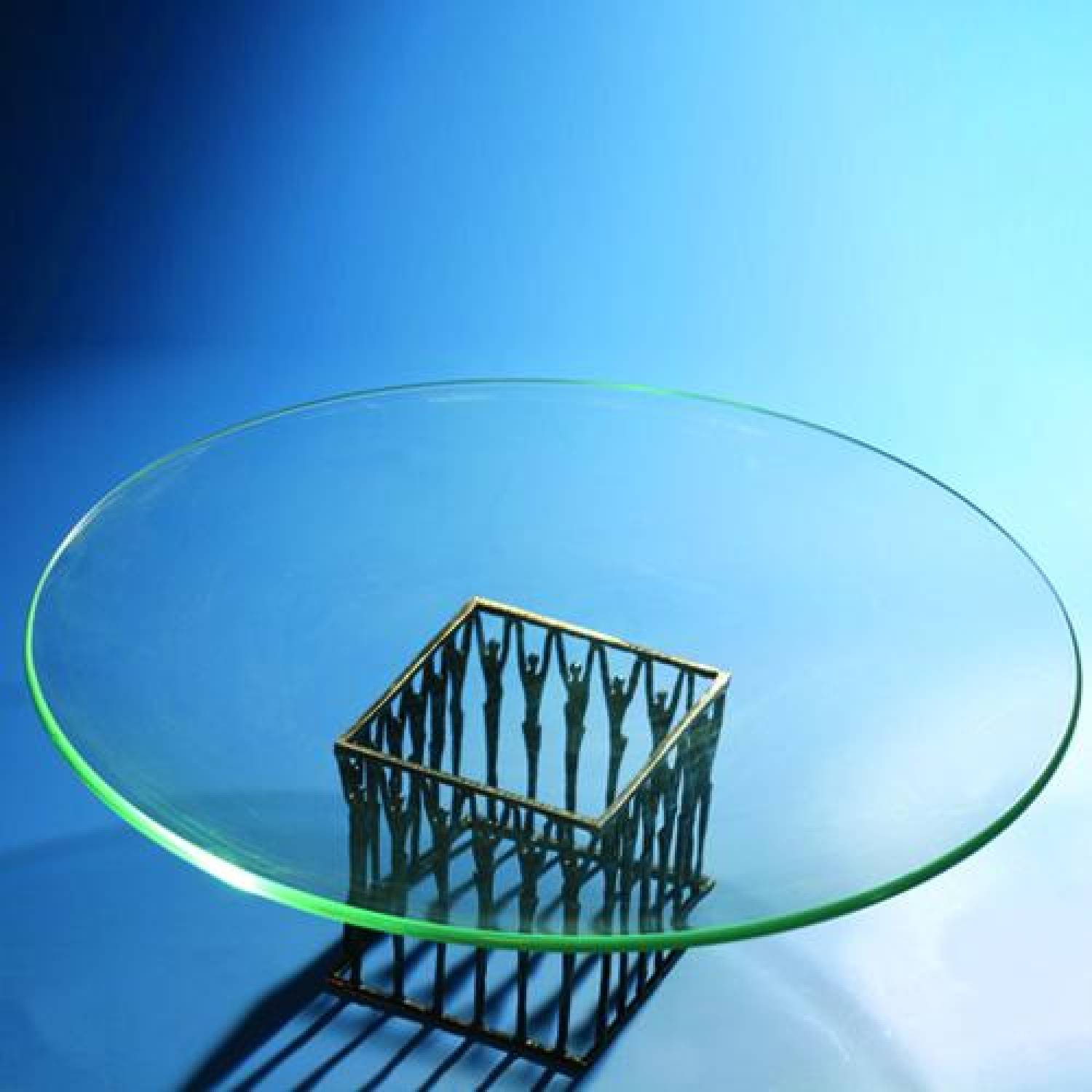 No specifications found...
Goods and Gifts │ Buy wine boxes? Buy cheap wine boxes? With us you can buy cheap wine boxes and order directly online. Choice of 1-bin wine boxes, 2-bin wine boxes, wine boxes, 4 three-Bin-bin wine crates and 6-pockets wine boxes. Also printing possible