With us you can buy cheap orange Holland Viking hats!
Buy Cheap orange Holland Viking hats?
With us you can buy cheap orange Holland Viking hats and order directly online!
Show that you are a true fan you orange Holland!
Very nice quality and well finished and equipped with 2 kinveters.
Color: orange with red, white and blue
Size: one adult size uni
Minimum purchase: a piece or several pieces *
Prices: see staggered
*) Click
for our contact form to request a quote or information and ask about our special prices for offtakes from 100 pieces or more. We can also provide a print for a small fee of a logo, logo or text, call info!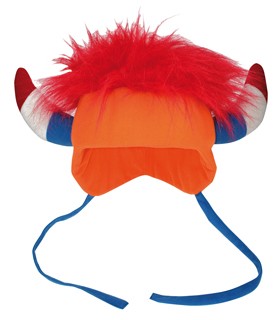 Order


Additional comments on your order, please indicate the last step of the ordering process, there is a special room reserved for comments.
Rush order
There is also an opportunity for accelerated delivery in consultation with our sales department. You should then contact us through contact
with our office and order to work through them. An accelerated delivery date will be additional transportation costs with it.

Payment
For the payment of our products have multiple payment methods. Both companies and individuals have the option to pay with Paypal, credit card, on account or using a gift certificate. All payment is done on highly secure connections and credit card information is destroyed immediately after use.
Order Confirmation

After your order you will receive an email when the order detail information is displayed.
If you have questions or want more information about our products?


Click
to contact us.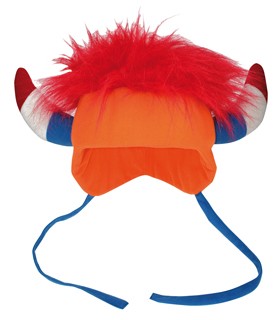 No specifications found...
Goods and Gifts │ Buy wine boxes? Buy cheap wine boxes? With us you can buy cheap wine boxes and order directly online. Choice of 1-bin wine boxes, 2-bin wine boxes, wine boxes, 4 three-Bin-bin wine crates and 6-pockets wine boxes. Also printing possible